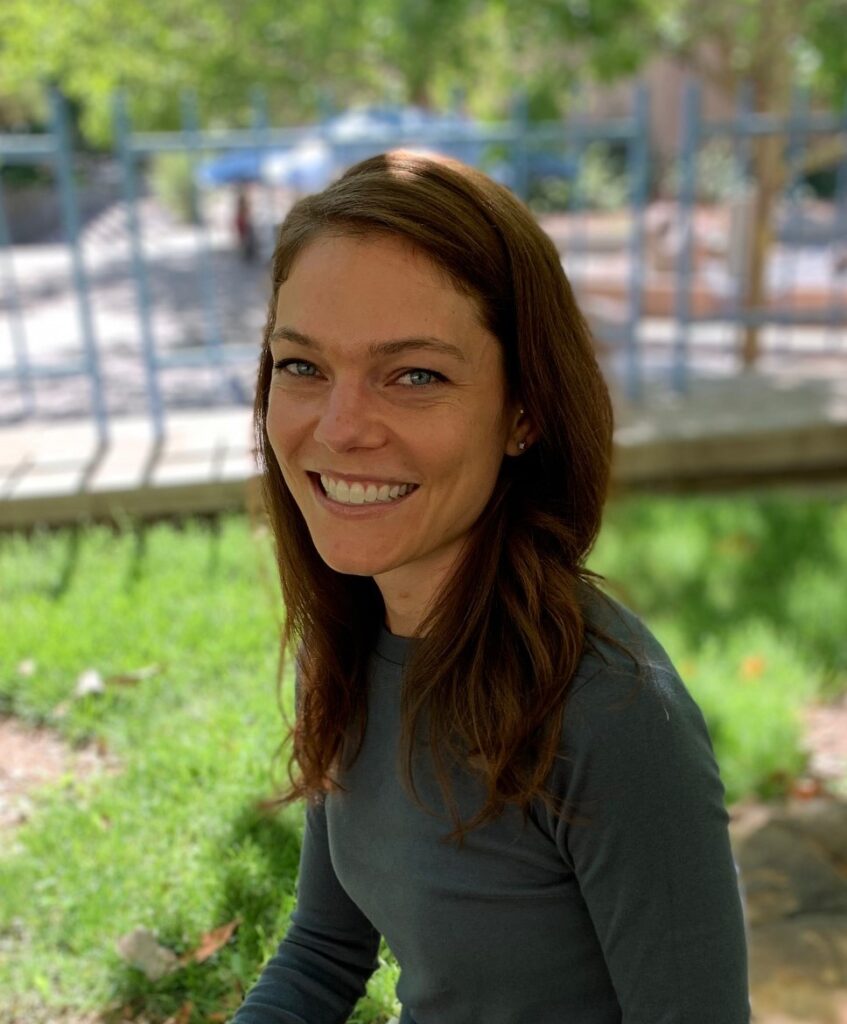 Lindsey was born and raised in North Carolina. She moved to New Mexico in 2014 where she earned her Masters' of Public Health and Human Nutrition and Dietetics at New Mexico State University in Las Cruces. She earned her Bachelor of Science in Biology at North Carolina State University in 2010.

Lindsey attended the University of New Mexico's Physician Assistant Program and graduated in December 2020. Throughout her training, she had the opportunity to explore New Mexico and complete rotations in primary care, women's health, infectious disease, pediatrics, internal medicine, emergency medicine, behavioral health, and general surgery.

Prior to PA school, Lindsey served in the Peace Corps in Peru and volunteered abroad as a nutrition educator in Ghana and Cambodia. Apart from work, she loves spending time outdoors, traveling, being with her family, and reading all genres of books. Lindsey is excited to be part of NSI and provide care to patients in the central New Mexico areas.